Fraste MultiDrill ML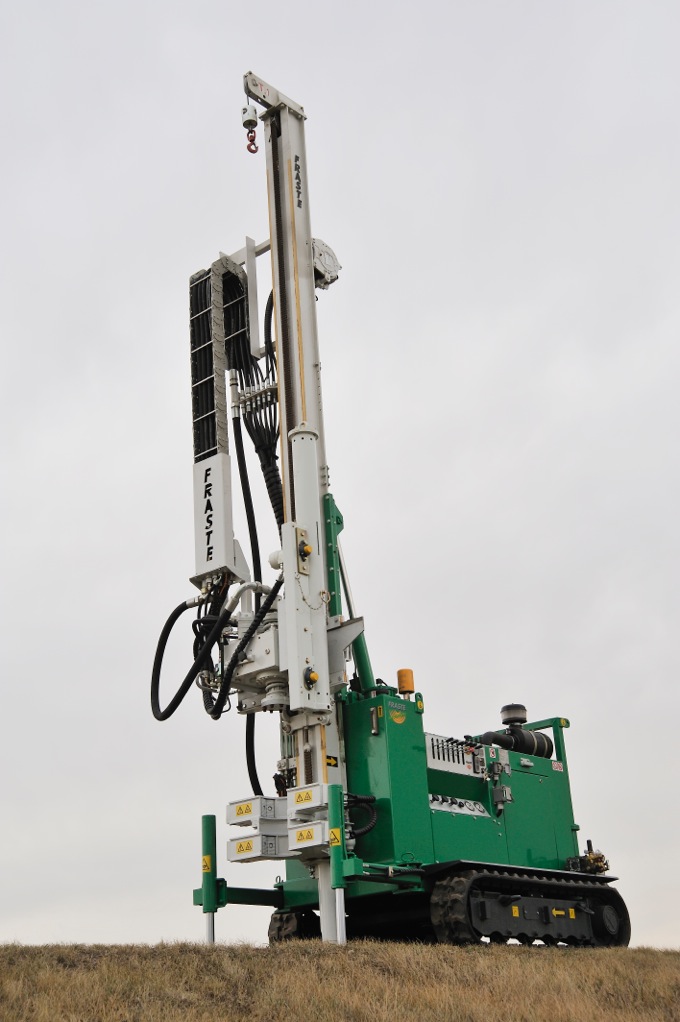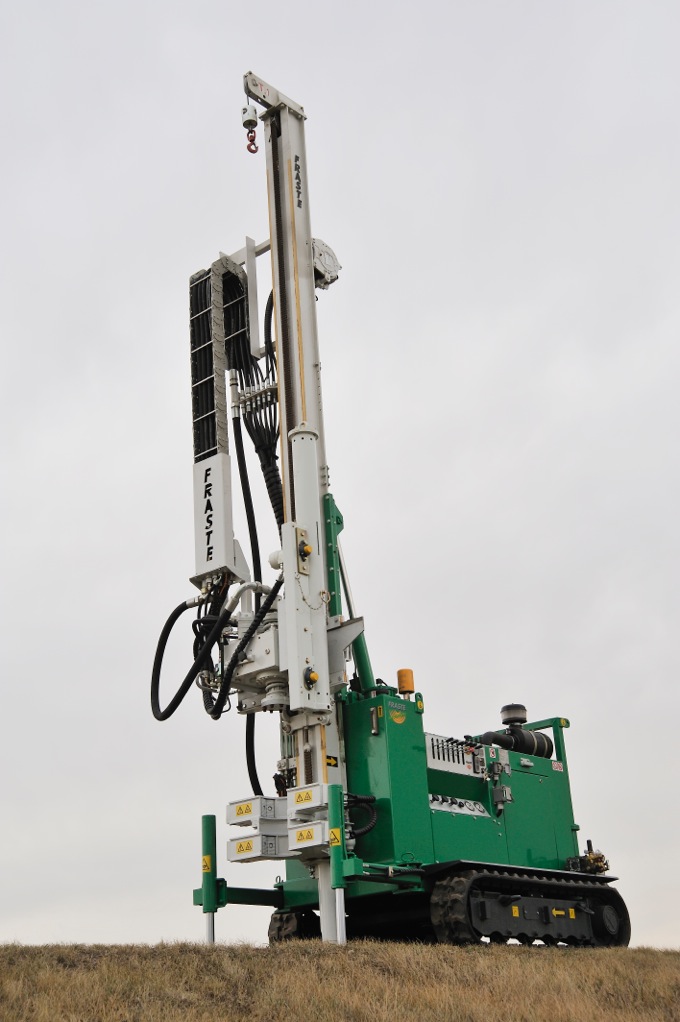 Fraste MultiDrill ML
Click main image to enlarge all
The Fraste Multidrill ML is well-known and highly popular with drillers worldwide.
As one of the most compact drills in the Fraste Multidrill series, the ML is an excellent choice for rotary drilling with direct or reverse fluid circulation, down the hole hammer, augers, conventional and wire-line coring, roto-percussion, geothermal drilling, geotechnical investigation and environmental drilling.
Features include:
Mounted on tracks or truck.
Capable of mud rotary, diamond drilling coring, ODEX casing systems, solid stem and hollow stem augers, Automatic dynamic cone penetration (DCPT), In-Situ tesing (CPT).
Options include:
Rotary heads with different torques & speeds
Winches – wire-line winches
Pistons, screw and centrifugal mud pumps
Foam injection pump
DTH hammer line lubricator
Single or double drilling clamp
Casing pullers
SPT dynamic penetrometer for soil tests
Electric generator-welding unit
Air compressor
Remote operation radio control for all drilling functions
Other optional items are available as required for a highly customized version of the drill.
Sample Brochure/Specifications
Download