Fraste FS 250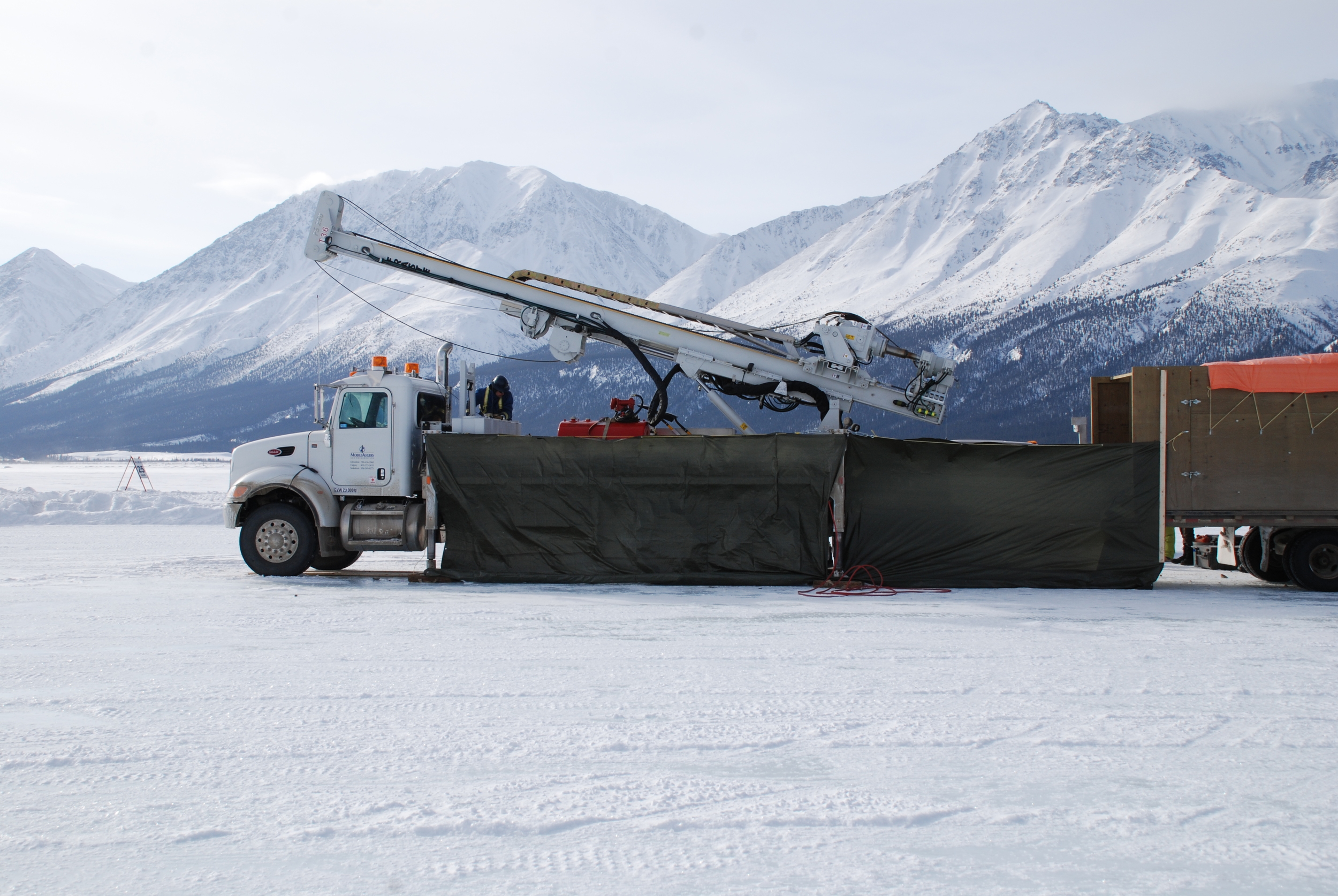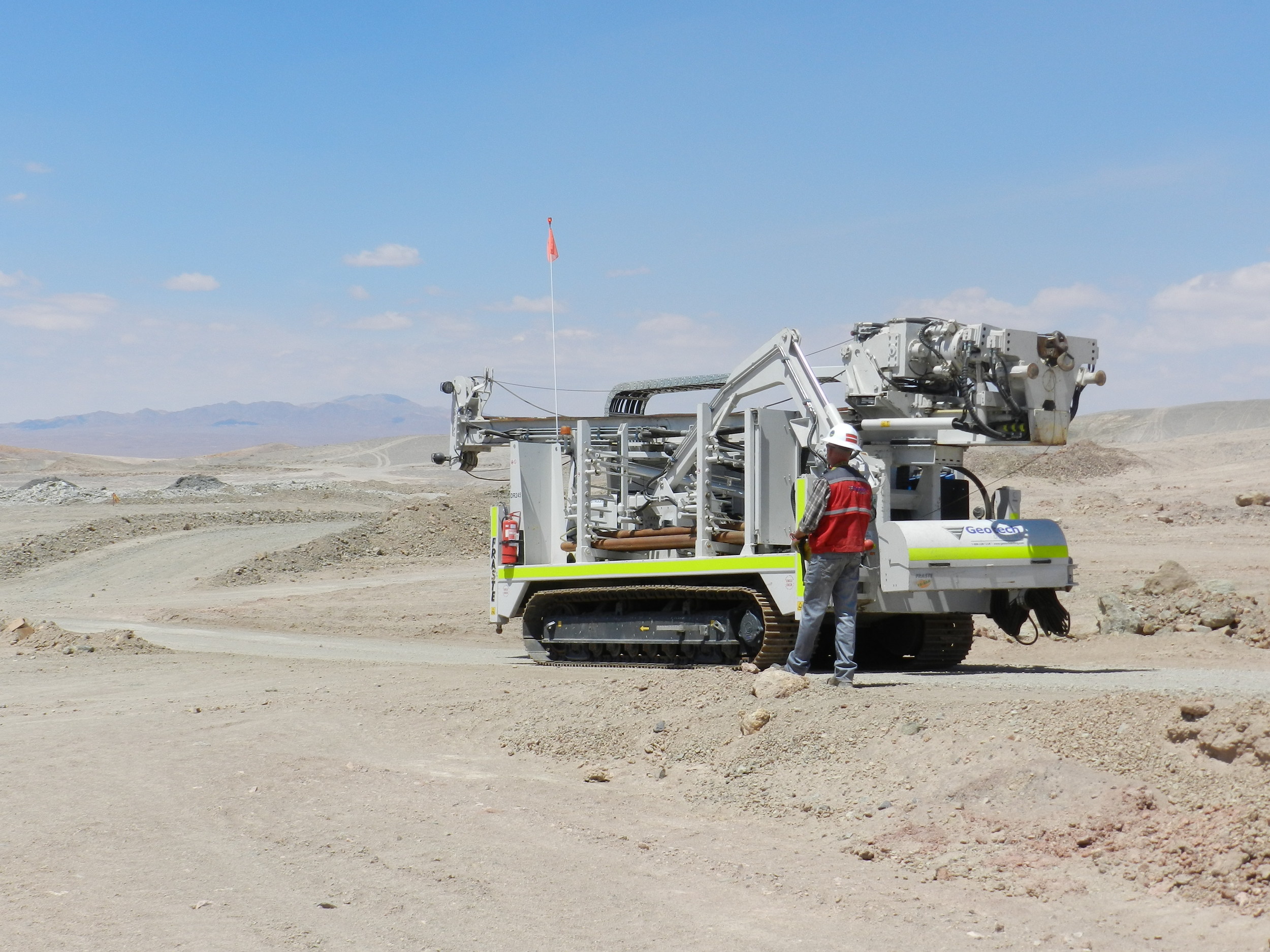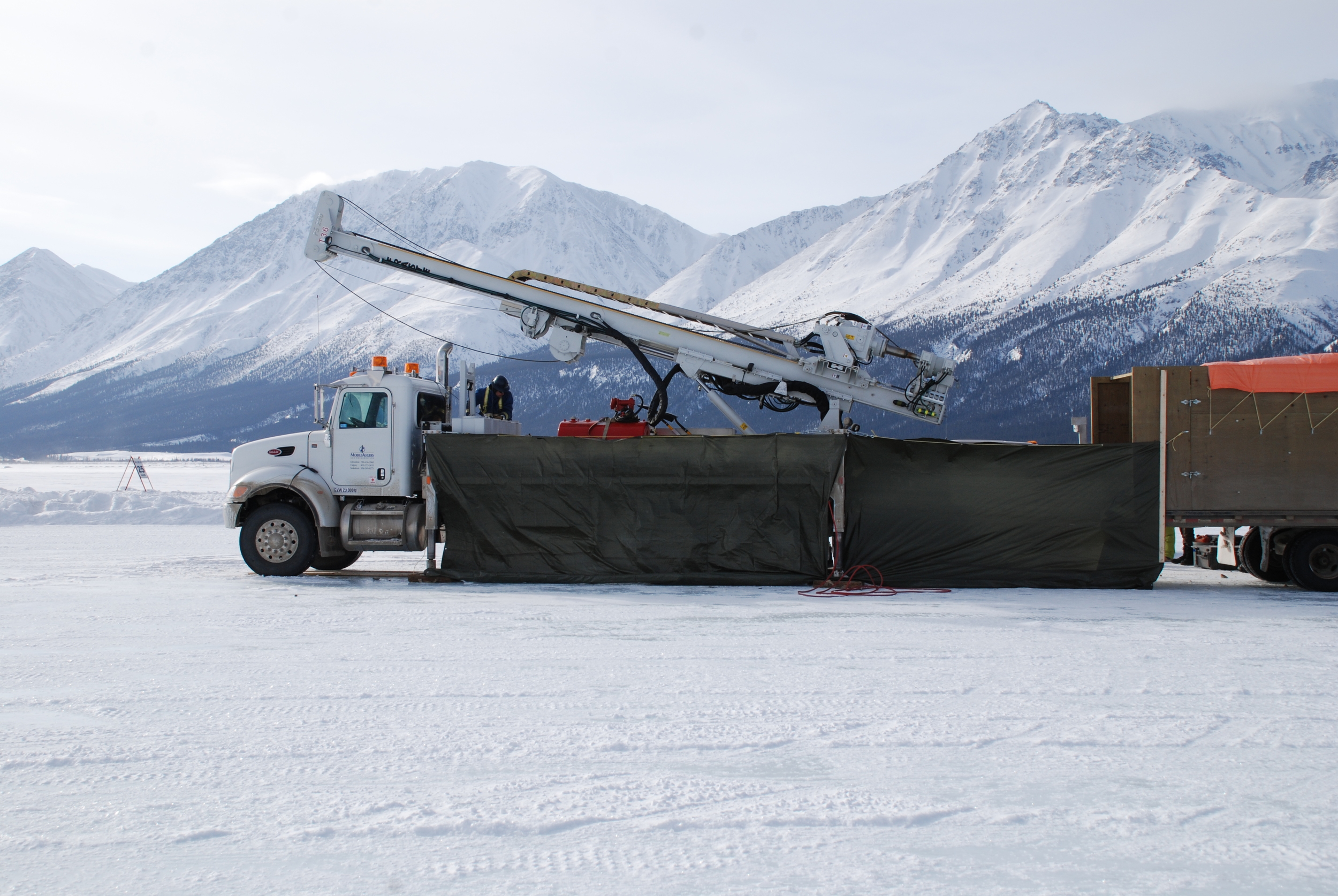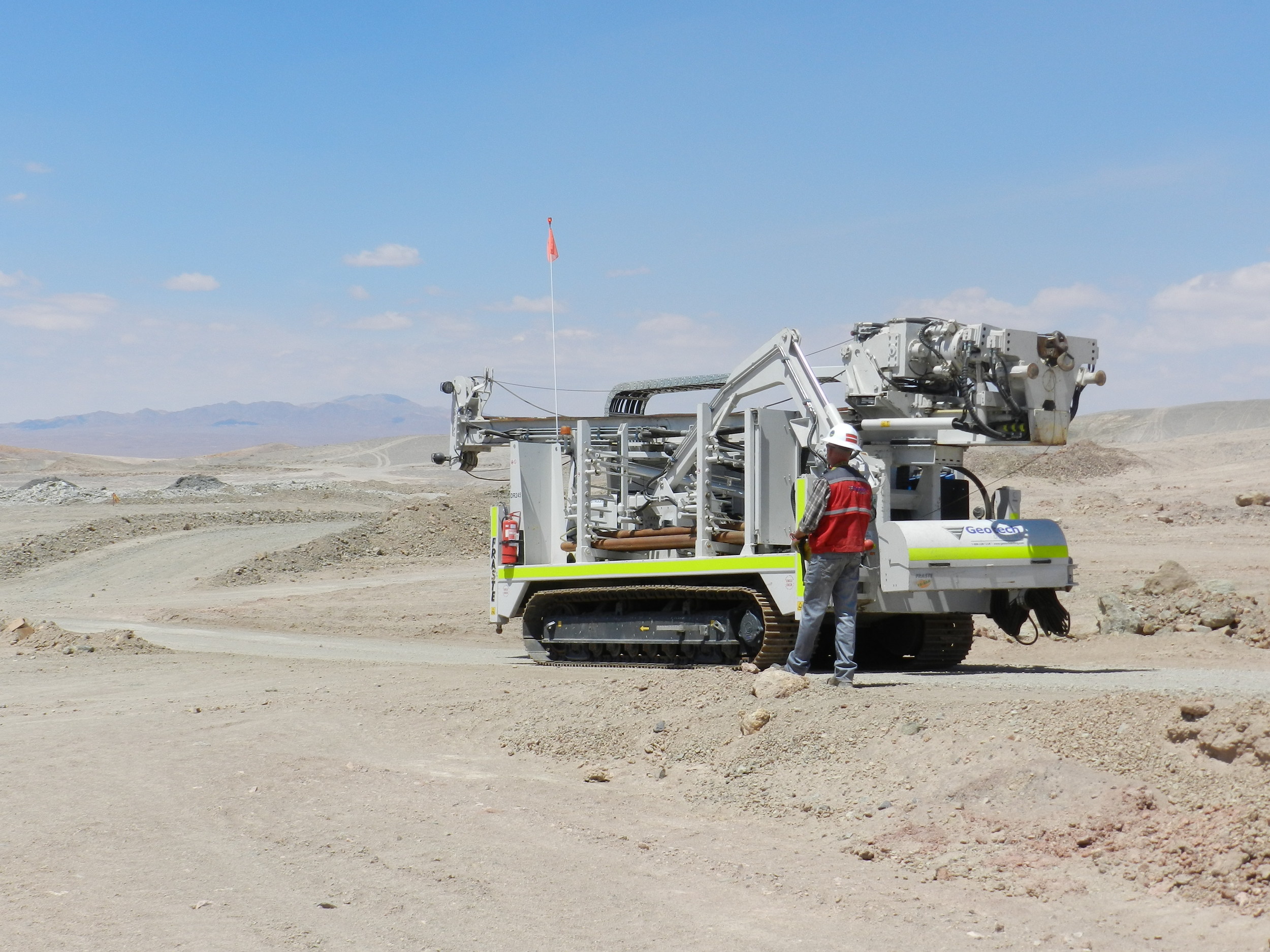 Fraste FS 250
Click main image to enlarge
The Fraste FS 250 is a compact, strong and modular-construction unit and a wide range of drilling accessories are available to get a custom-built solution for a large variety of drilling jobs. Direct and reverse fluid circulation system with easy switching system. Air drilling with DTH hammer operated by a separated air compressor.
Available on tracks or mounted on a North American truck.
Options:
Drill pipes Fraste Manipulator
Hydraulic Chuck
Rotary heads with different torques & speeds
Winches – wire-line winches
Pistons, screw and centrifugal mud pumps
Foam injection pump
DTH hammer line lubricator
Single or double drilling clamp
Casing pullers
Electric generator-welding unit
Air compressor
Interlocking guard
Remote operation radio control for all drilling functions
Sample Brochure/Specifications
Download our sample specifications to learn more.