Cone Penetration Testing Trucks (CPT)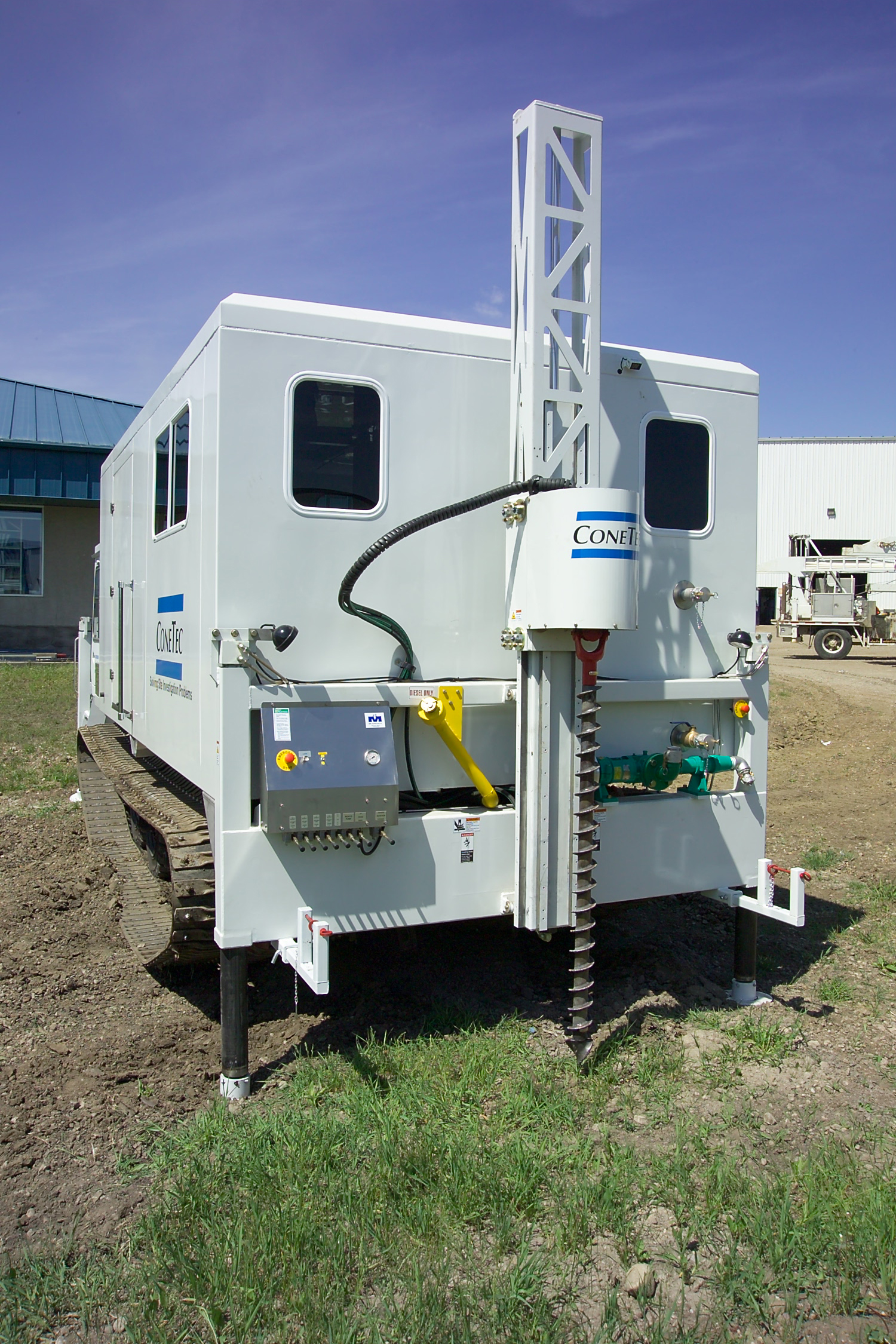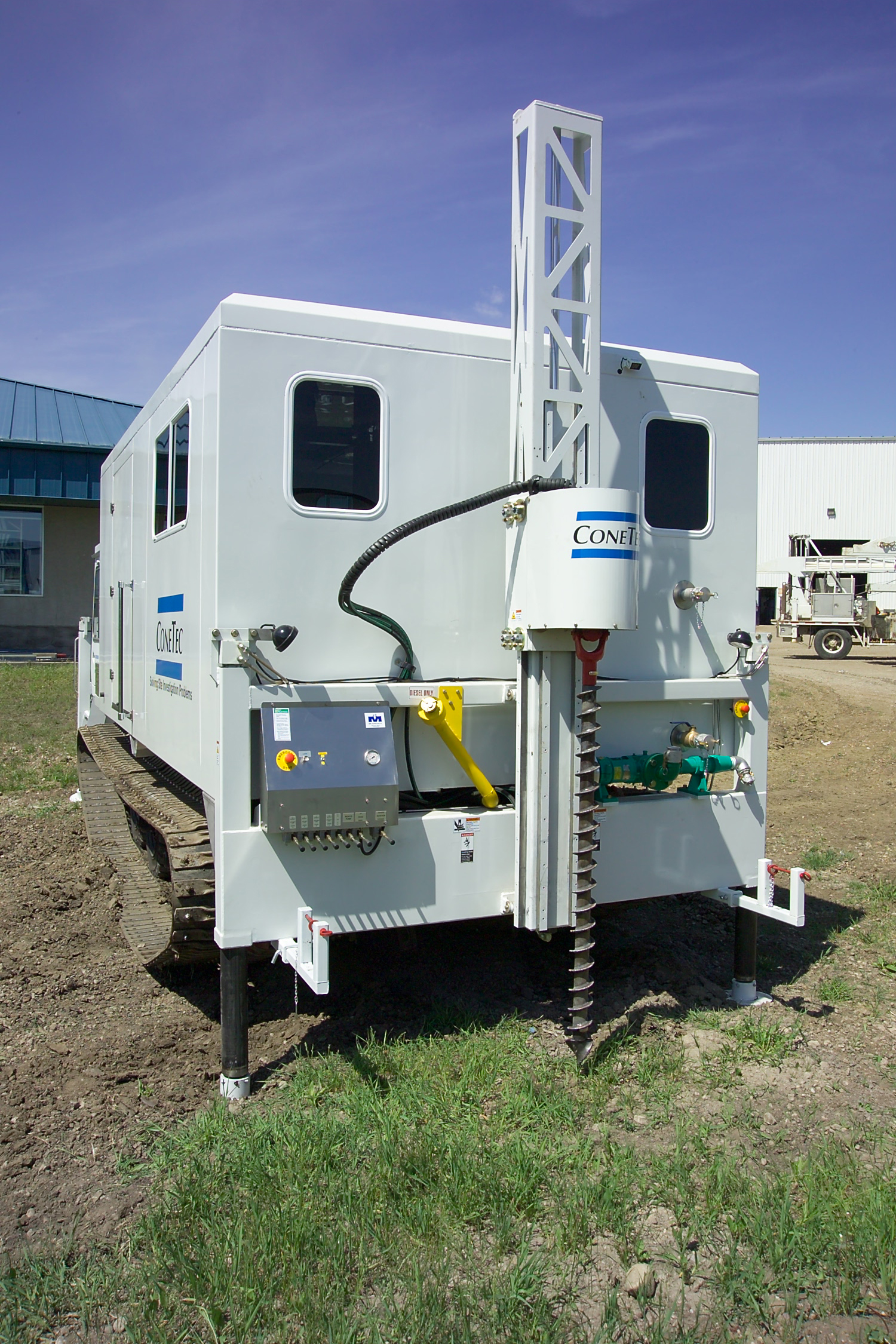 Cone Penetration Testing Trucks (CPT)
Click images to enlarge
The leading North American providers of CPT testing trust MARL Technologies to design and build the most advanced cone trucks in the world.
We work with each client to design a unit specifically suited to their needs. Past projects have included cone trucks on tracked carriers for soft ground conditions, multi-purpose units that also have augering capability, to deluxe units that feature triple-wash sinks for decontamination, and in-truck lavatories. We are proud of the fact our trucks have been used in record setting (depth) investigations.
Typical features found on a MARL CPT truck include:
Climate controlled working space
Stainless steel interior finishing for optimal lab conditions
Solid steel construction eliminates racking
Optimal cone location for maximum push capacity
Full stork capacity without a pop-up roof, eliminating risk of hitting bridge decks or other overhead hazards.
Call us to discuss your project, and see how we can put our extensive CPT experience to work for you!