Hydraulic Levelling Jacks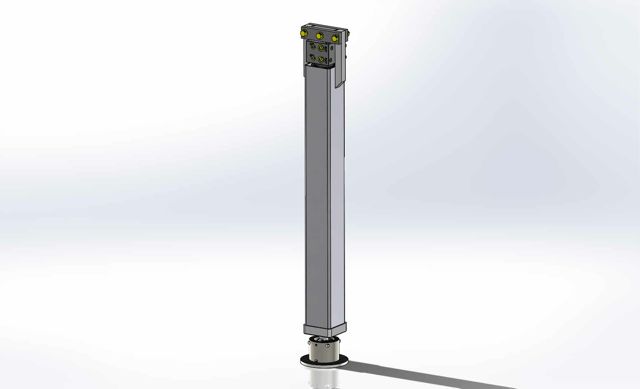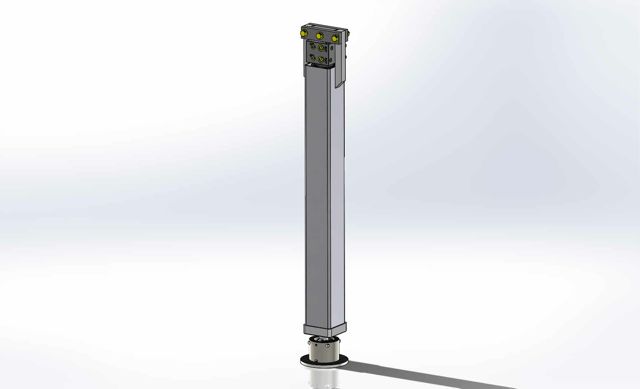 Hydraulic Levelling Jacks
Click main image to enlarge
Standard Sizes
OD: 4.5"
OAL: 57.125" or 51.125"
Stroke Length: 36" or 30"
Max Operating Pressure: 2000 psi
Max Output Force: 25,100 lbs.
Our levelling jacks are installed in a 5"x 5" HSS tube. We mount the rod to the top end of the tube and the barrel travels. This allows us to have the chromed rod protected from external forces and debris.
On a drilling rig it prevents workers from banging shovels or other tools on the chromed rods. They also feature porting into the rod end for easy plumbing as well as built-in counter balance valves.
We can build the cylinders in different size and length configurations. Examples of recently built units:
2.75" OD w/ 20" Stroke
3.5" OD w/ 24" Stroke
3.5" OD w/ 30" Stoke