MARL M 5 and M 5T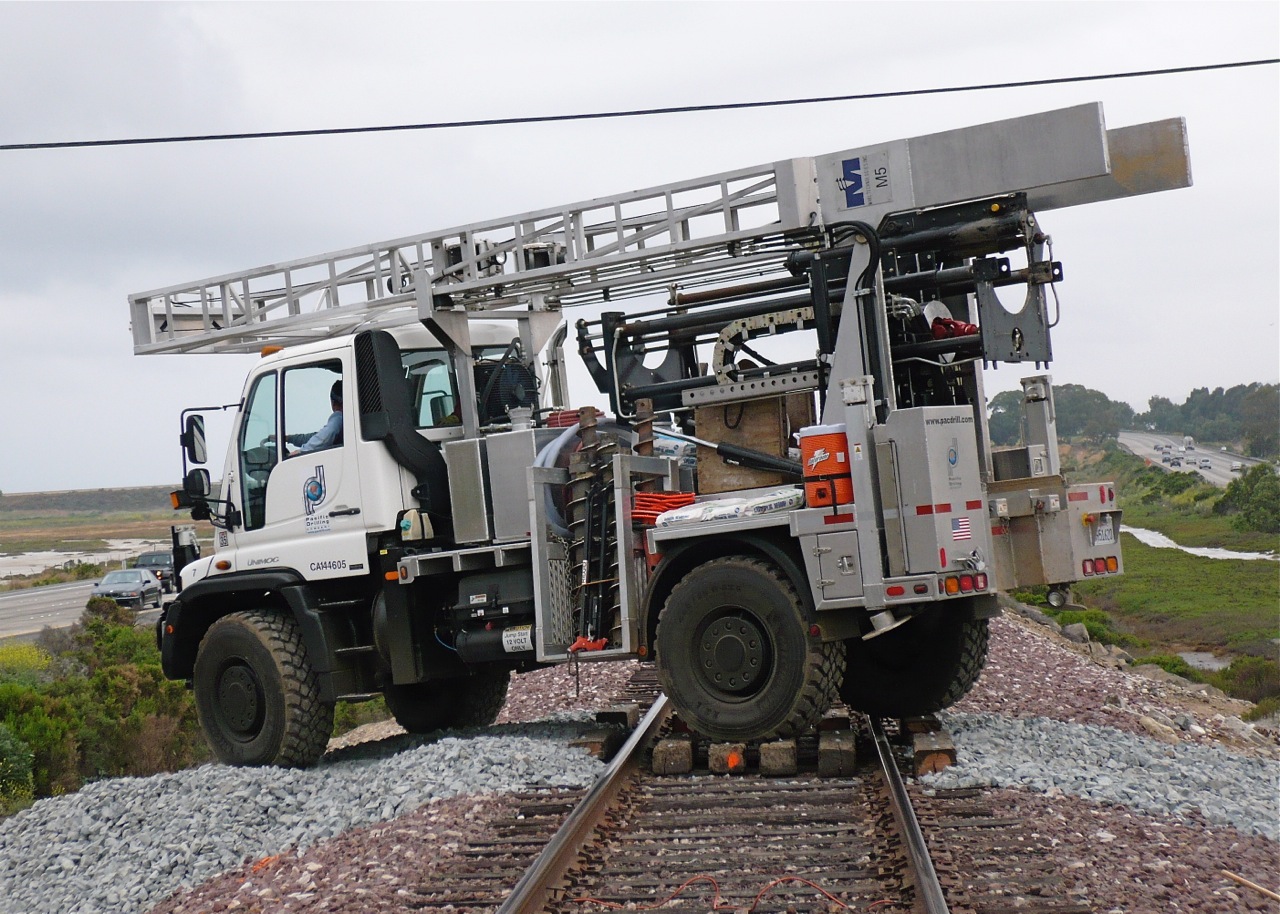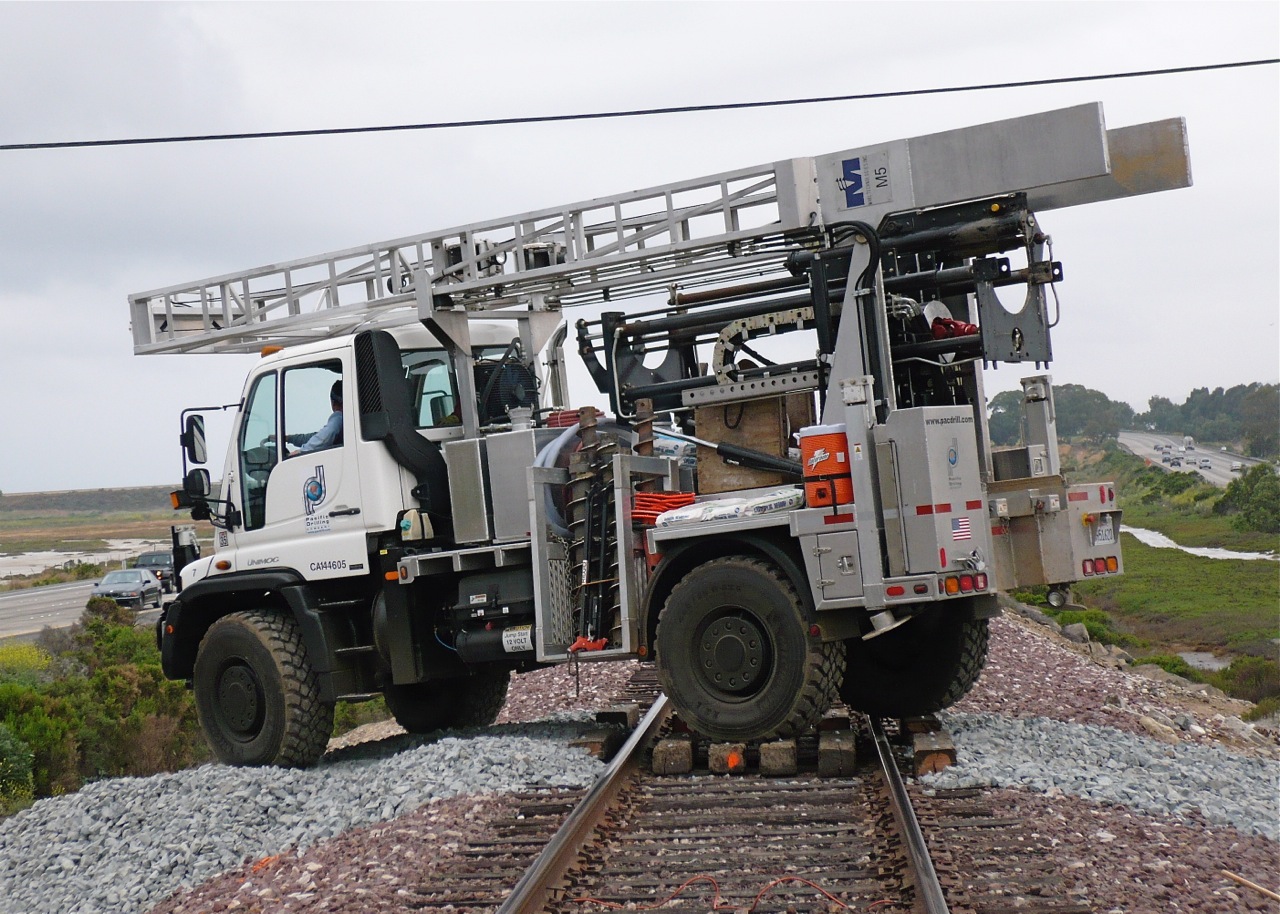 MARL M 5 and M 5T
Click images to enlarge
Available on tracks or truck-mounted, this drill is renowned for its ability to out-drill much larger drills, due to its engineering and high torque.
Compact yet powerful, the M 5 and M 5T are excellent for obtaining hollow stem auger samples, or direct push samples, saving the costs associated with having two drills on site.
Whether track or truck mounted, clients tell us their M 5 drills are amongst the busiest in their fleet.
Features include:
M 5T can be used in low overhead and limited access sites
Can be used in both direct push and hollow stem auger modes.
Infinitely variable 2-speed rotary heads
Options include:
Dual winches
Auto hammer
Grout mixer
Pressure wash unit
Direct push hammer