Fraste MultiDrill XL Series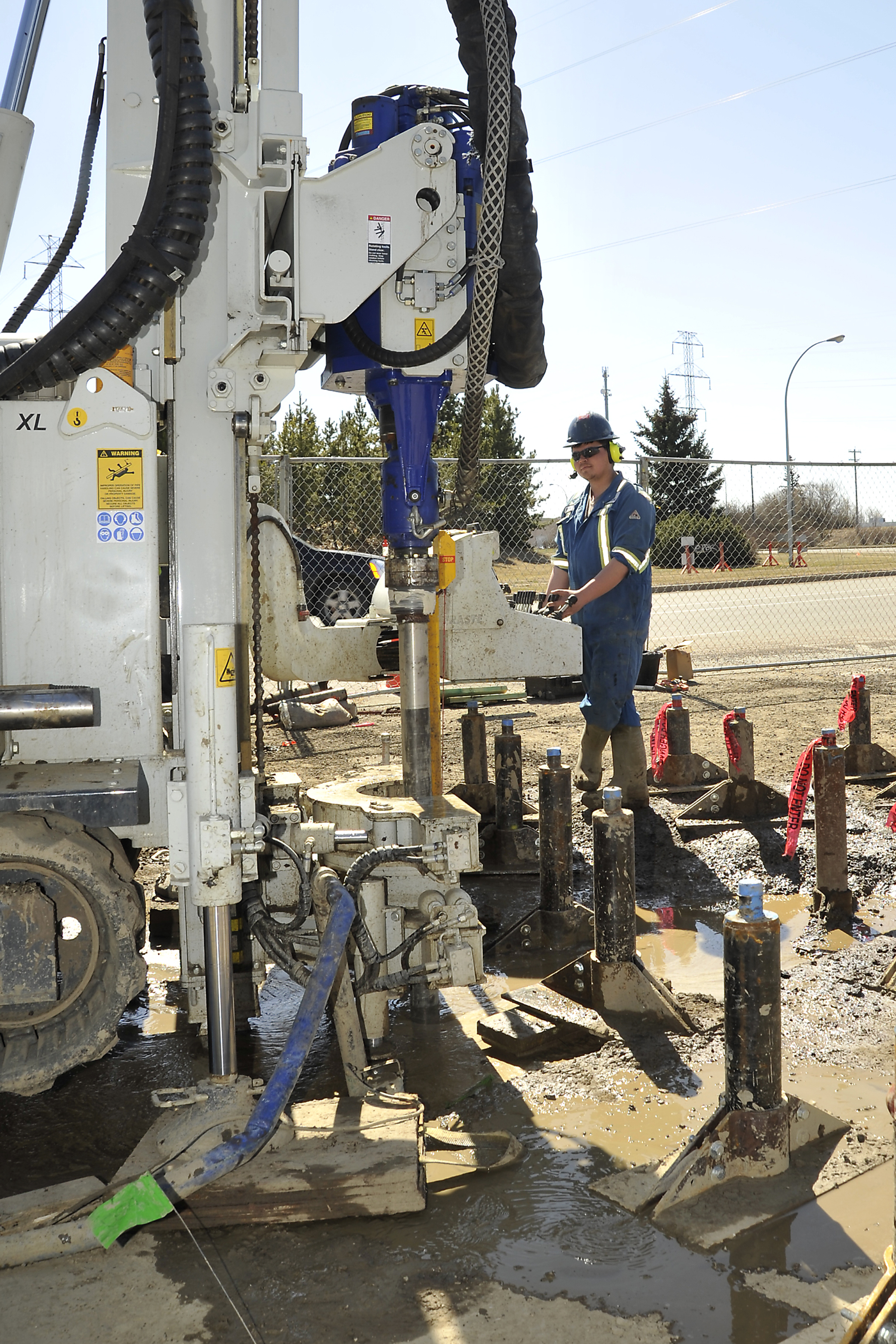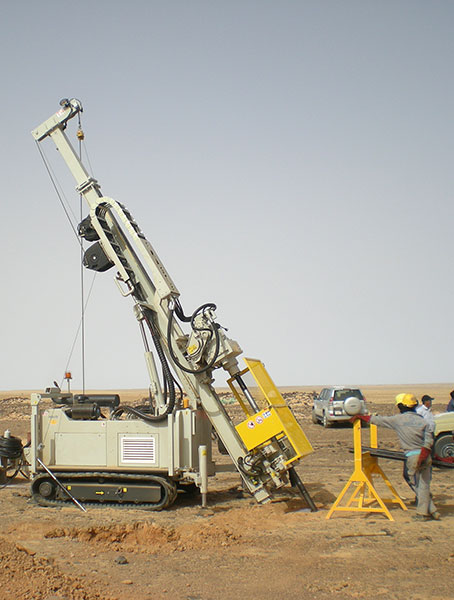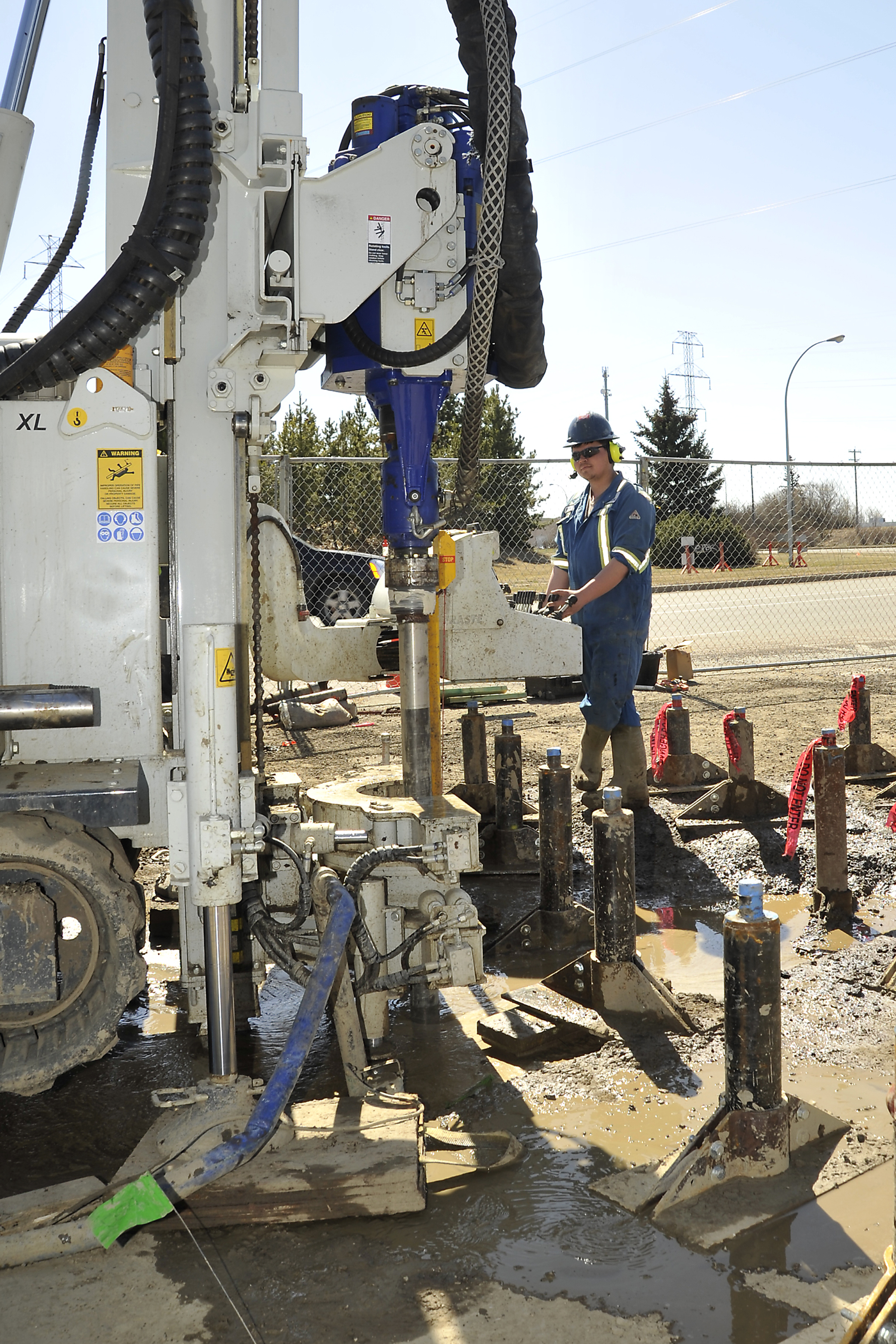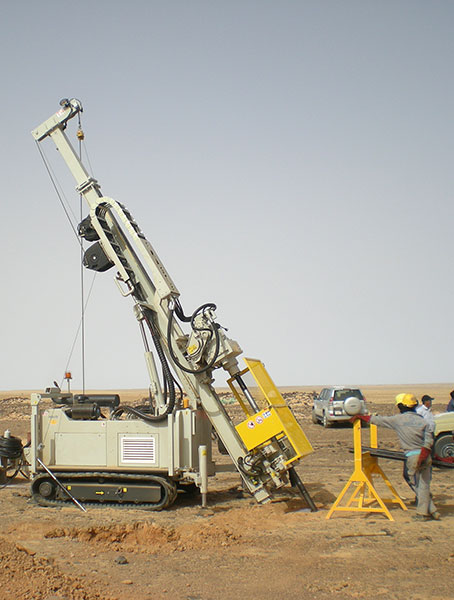 Fraste MultiDrill XL Series
Click main image to enlarge
Compact, versatile and powerful, the Multidrill XL series of drilling rigs is the absolute most-sold model within the Fraste rigs range.
The popular XL drill series is outstanding for geotechnical, sonic, water well, and geothermal drilling. Experience, innovation, high quality, and continual feedback from users over the years has made the Fraste Multidrill XL a client favourite. Choose from several models to suit your needs. Expressly designed for air drilling, dual rotary heads allow simultaneous drilling with drill pipe and casing pipe. Like all Fraste drills, the XL is user-friendly with ergonomic control panels and with all safety devices made under the most rigorous current laws and regulations.
Optional equipment available for various drilling purposes .Available on tracks or mounted on a North American truck.
Options include:
Rotary heads with different torques & speeds
Winches – wire-line winches
Pistons, screw and centrifugal mud pumps
Foam injection pump
DTH hammer line lubricator
Single or double drilling clamp
Casing pullers
SPT dynamic penetrometer for soil tests
Air compressor
Interlocking guard
Remote operation radio control for all drilling functions
Other optional items are available as required for a highly customized version of the rig.
Brochures/Specifications
Fraste Multidrill XL 140
Fraste Multidrill XL 170
Fraste Multidrill XL DR
Watch Fraste Videos